Immediately after an orgasm, manipulation of the genitals can be uncomfortable and even painful. Post orgasm torture (POT) can be performed on male or female anatomy although it will feel slightly different.
The body is in its most sensitive and vulnerable state during and after orgasm as the sensations and heightened activity in the nerves will continue involuntarily for a period of time after reaching the point of no return. The Top has full control over the bottom while in this state.
Sometimes the bottom is restrained in order to increase the sense of vulnerability and reduce their ability to resist. Devices such as vibrators or temperature play can be combined with POT, as can impact play and a variety of other fetishes.
Post orgasm torture is commonly confused with either ruined orgasms or forced orgasms. The main difference is that this type of play is also considered sensory overload, while technically it falls between ruined and forced orgasms, play can last for extended periods of time, can even be bridged going from orgasm to orgasm.
---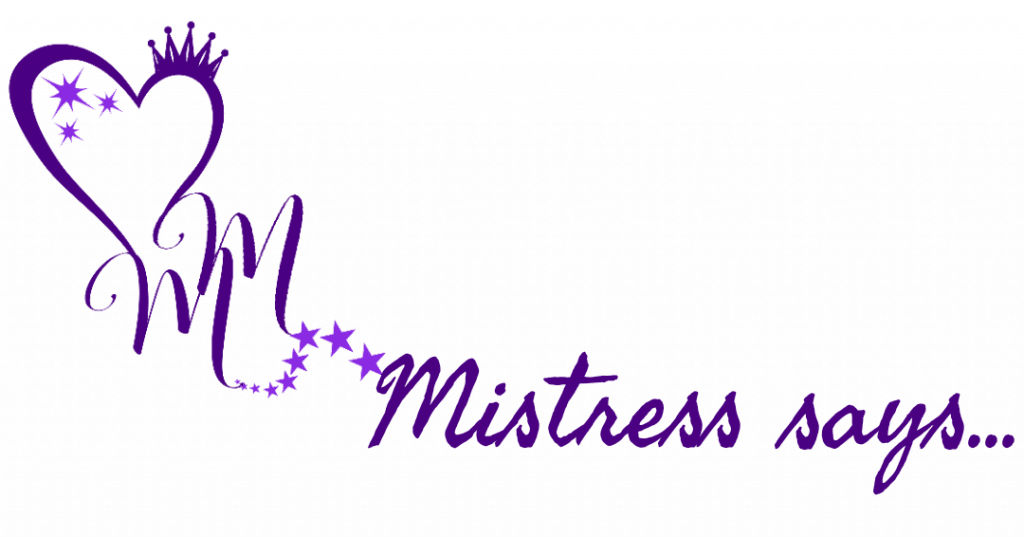 Make it extra hard to resist by letting them know in advance what is going to happen
Combined with a ruined orgasm it can add extra torture by continuing and repeating
Increase the sensitivity by adding elements of sensory deprivation to the scene
Use your tongue to target the source
---
Contributors: Researched, written by Mistress Michelle and published by Umlindi.
These educational topics wouldn't be possible without the hard work and dedication from our Dom(me)sLife contributors – Thank you MM