Our Discord server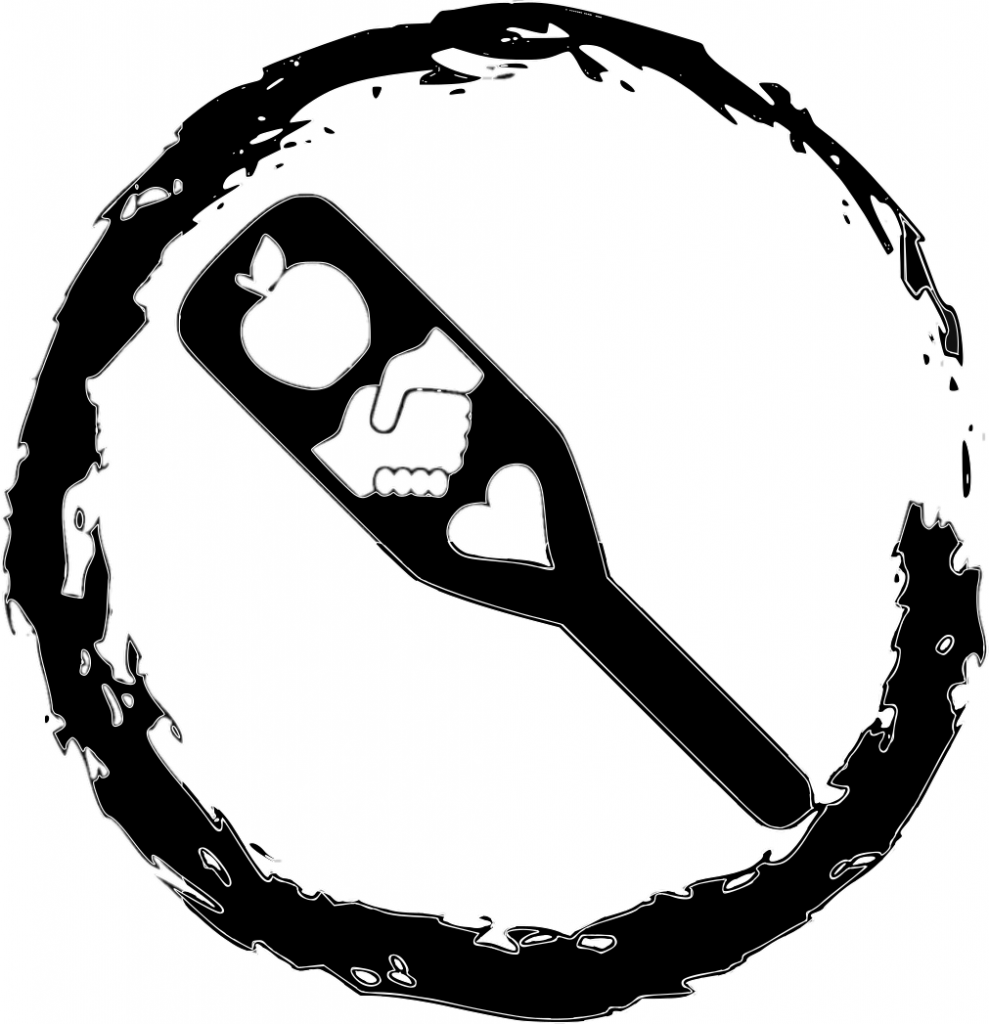 This kinky lifestyle is full of interesting and unique people. The best way to learn and grow is to share our kinky experiences and our journey with a wide range of people from all experience levels. We welcome good humans, all genders, every role and any orientation who can participate regularly.
Server Features
We have our very own custom BOT – Diva Maid
A bratty S/switch with a tight ass and a warped sense of humor, dishing out snacks and demanding pets throughout the day.
We have a server currency – Glits
Awarded for participating in our educational topics, amusing games, kinky captions, erotic creative writings and endless activities.
Specialized Channels
Lifestyle Activities
A channel to post, comment and discuss all of the group activities.
Ask a Dominant
Open to anyone who has a question they would like to ask a Dominant person. You can ask the Dominants for their personal opinion or view on something kink/fetish or dynamic related.
The Couch Fort
A fort is, literally and figuratively, a defense against all the forces of the outside world and the perfect place to daydream, cheer up, relax and unwind.
And More!
A Dungeon
The Dungeon is a restricted set of BDSM channels for members who have participated regularly for 30days.
The Window
An exhibitionist channel where you can post BDSM themed photos of yourself.
D/s-ires
D/s-ires is a Mini Task channel where 30+ day members can write or complete a Mini Task written by other members.
The Torture Chamber
A play space open to our #30days members who want to engage in a online scene complete with a Dungeon Monitor.
Why 30 days?
Our aim has always been to provide a safe and positive environment. By making new members wait 30days it allows us to get to know someone and vet them before they get access to the explicit channels. This is a safeguard for the 30days members who are already using/posting kinky photos and videos within the channels.