A forced orgasm happens when a person tries not to cum or is reluctant to do so, but is powerless to stop it from happening. Forced orgasms can be a fun form of play on its own, or it can be used in tandem with other kinks like predicament play, bondage and sensation play. Forced orgasms can also be used as an effective punishment.
An involuntary orgasm can be brought out in a number of different ways. Oral and manual manipulation are the most common, but vibration is an effective method, anal stimulation, and it can also be done in a restrictive capacity.
Forced orgasms are a form of orgasm control, a forced orgasm can be used to further enhance a power exchange by limiting play to only orgasms (after being denied touching or in chastity for extended periods), this can be done without allowing much stimulation prior to orgasm, or in the case of using a cage, can be done without allowing the sex organs to feel much pleasure at all.
Moods change as chemicals in the body are released, tension as well. While it may sound like this is torture, forced orgasms can be an effective way of adjusting a submissive's mood, can reduce anxiety, and even get them ready for bed.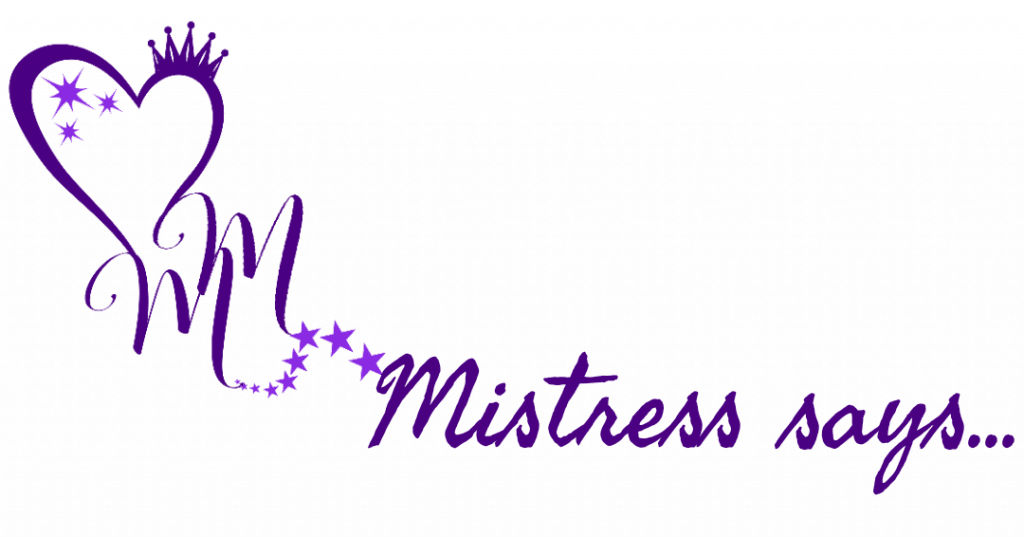 Use it as a surprise for your own amusement! Blindfolded, hands bound and then attach and strap on a vibrator so it sits directly on the clit or just under the head of the cock. Start off slowly and then continue to increase the vibrations forcing several orgasms, overstimulating the body and enjoying sub/Dom(me) space.
hidden in plain site can be a fun way to incorporate aspects of exhibitionism and orgasms
insist on orgasms during work calls, family gatherings, within the limits but still within the struggle
---
Contributors: Researched, written by Mistress Michelle and published by Umlindi.
These educational topics wouldn't be possible without the hard work and dedication from our Dom(me)sLife contributors – Thank you MM