Temperature play is a form of sensation play, using the physical reaction of your nerve endings to trigger a response. Any object or substance that can feel cool or be chilled, feel warm or be heated can be used in temperature play.
Temperature play is also a form of edge play, meaning with it carries the potential for harm. It is therefore important to remember when performing temperature play to set limits, and be aware of safety precautions, as the body and mind's natural response mechanism will alter your perception and threshold for pain. Aftercare is an absolute must with temperature play.
When engaging in play, the body prepares and becomes excited, anticipation is the key to a good temperature play scene. By alternating patterns, and alternating between warm and cool sensations, it's easy to keep a partner engaged. Often blindfolds are used in temperature play to add to the mystery behind what is coming next.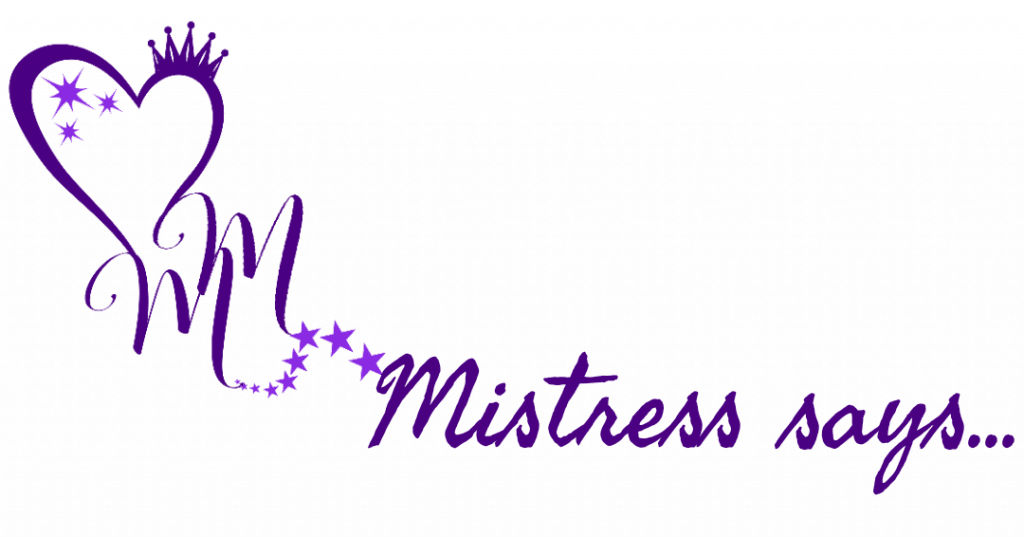 Be creative, with the tools you use, take the opportunity to make it a DIY project and enjoy it
---
Below are some ideas of how to make temperature play fun. Some include regular household items, and some will use popular toys typically involved in BDSM play.
Cold:
Use a chilled metal serving spoon for swats
Cool a butt plug in the freezer
Hold ice cubes in your hand while performing a hand job
Use the cold water from a shower or hose
Chill a dessert spoon in the fridge for cupping balls
Fill a condom with water and freeze it to make an ice dildo
Fill an ice tray with cum and insert the cum cubes in a sub's anus
Frozen desserts like popsicles warmed in the mouth and run over skin
Hot:
Melted chocolate, warm caramel, and syrups can be drizzled on sensitive nipples, genitals, torso to be licked off
Warm lubes or oils under hot water and drizzle over the body, massaging after or stroking – use warming lube to extend the sensation
Your tongue and mouth are always warm to touch, trace the edges of the clit, nipples, cock and pelvis to send warming shudders to your partner
Fill a bowl with warm water and dip balls or breasts in and out of them
Warm glass or metal sexy toys in a bowl of hot water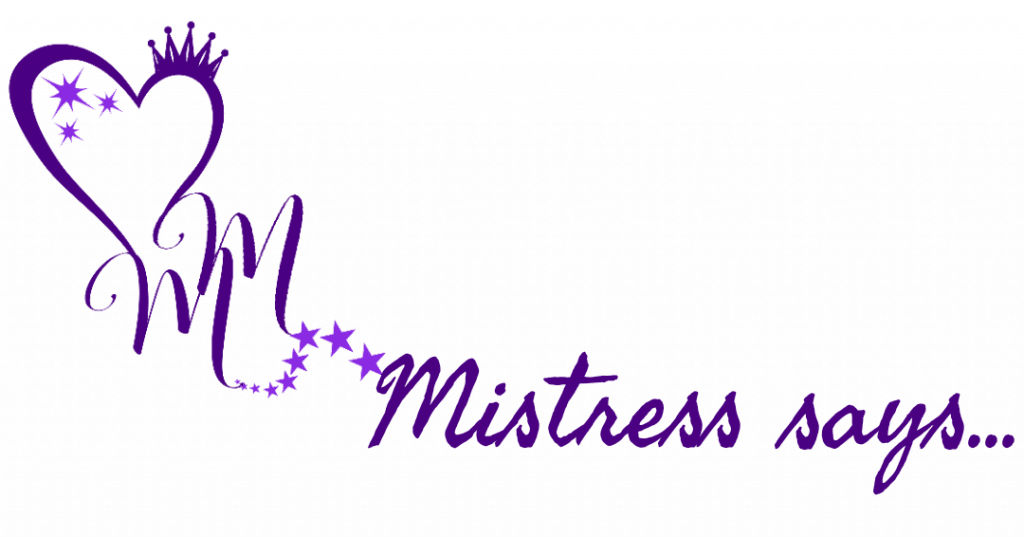 The body will always maintain a warm internal temperature, cold items inserted will not remain cool for very long, but feel exhilarating going in, make sure to use lots of lube.
---
Contributors: This article was researched and written by Mistress Michelle and published by Umlindi.
These educational topics wouldn't be possible without the hard work and dedication from our Dom(me)sLife contributors – Thank you MM