Rope is special to me, originally i began playing with rope as an aesthetic form of expression but it is so much more. I consider myself a rope bunny, i could spend hours with rope making symmetry, beautiful designs and all the while connecting with my mind and body.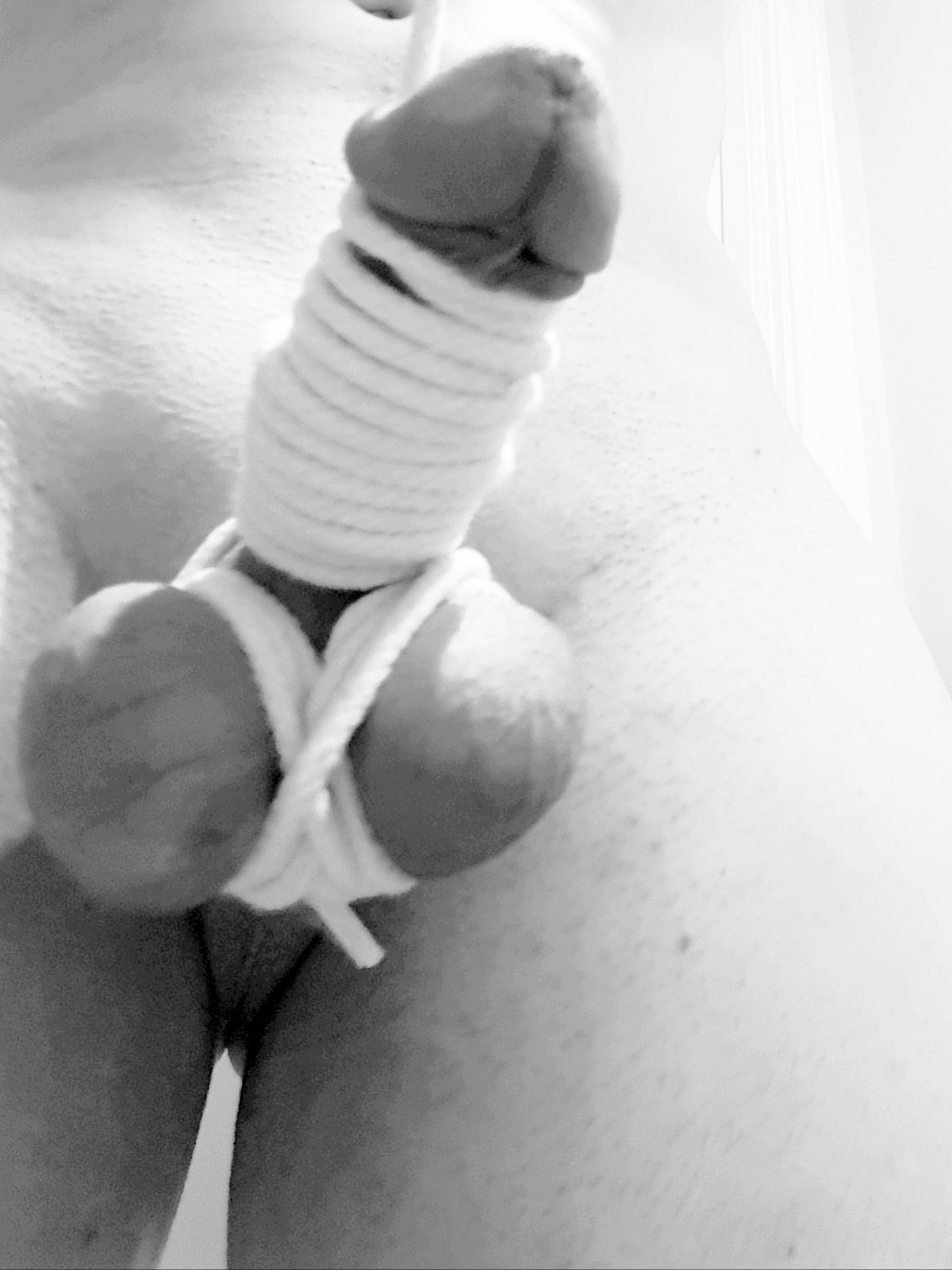 A challenge was posted by Mistress to the Dungeon, create this tie within the hour. I needed only a few minutes to follow the steps and love the feeling of being tied.
The feeling of pleasing Mistress with my effort however, is so much more rewarding. Having the opportunity to combine my passion with my needs is an incredible experience.