Compiled by Mistress Michelle and cupcake
There is no better way to learn, experience and understand rope, rope bondage and shibari than by practicing by yourself. Gain skills and confidence by practicing common knots or following tutorials by some skilled riggers, knot masters and sailors.
By practicing self bondage tutorials you gain knowledge and experience, find out what you love, enjoy or don't. You gain first hand experience in how different ropes feel, how knots work, the textures, give, resistance and pressure.
How do you know what you like if you know nothing about it? Being educated makes giving informed consent meaningful, you know what you are agreeing to and it's not completely foreign. I can't stress enough how important educating yourself is in this lifestyle. I have compiled a list of some basic knot tutorials and lots of self bondage tutorials. Now get your rope out, and try some, hell try them all!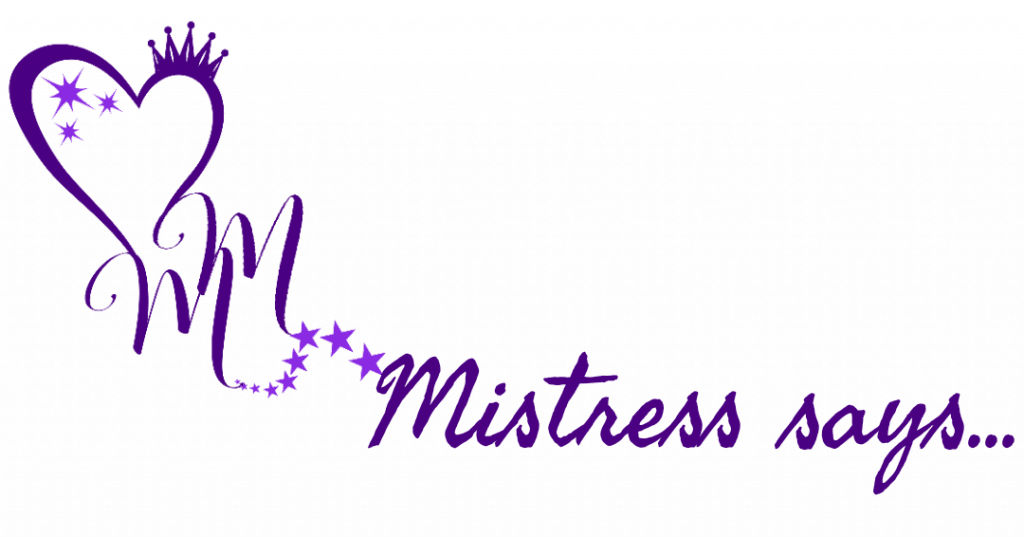 Pick up a piece of rope while you are chilling out at home; practice different knots, master them then challenge your skills; time yourself or see if you can still tie it perfectly with your eyes closed. 
Invest in your own education, self growth and awareness and make an effort to try at least three self bondage tutorials this week. Practice makes perfect.
Always have your safety shears within reach and make sure you test that they are in working order and can actually cut the rope you are using first and foremost.
---
Knot Tutorials
Rope365
The Dutchy Full Tutorial Library
Know your knots
Shibari Tutorial – why use what knot
7 essential knots you need to know
---
Self Bondage Tutorials
Mermaid Tie
Karada Diamond pelvic tie
Pentagram hip harness
Reverse drum hip harness
Handcuffs
Handcuffs woven
Daisy chain crotch rope
Simple Crotch rope
Cock and balls restraint
Basket weave shibari harness
Loop chain fashion top
Leg binder
Tortoise shell
Head cage
Basic Head/face bondage
Gravity boot
Contributors: This article was researched and written by Umlindi, edited by Mistress Michelle and published by Umlindi.
These educational topics wouldn't be possible without the hard work and dedication from our Dom(me)sLife contributors – Thank you MM