Chastity a form of Power Exchange
The term is borrowed from the traditional practice of abstinence before marriage, as well as refraining from 'impure' sexual acts. Chastity in the BDSM context is a form of Power Exchange, and can be used as sexual play or as a protocol within a dynamic. Sexual play is determined by the Dominant, sometimes using devices to prevent and limit sexual arousal from occurring.
Chastity can refer to a length of time without sexual gratification, or a rule to control sexual release long term without defined timelines. Used as punishment, chastity as a rule can be used to prevent subs from breaking rules or to improve self control. Long term chastity is often referred to as key holding, because it is only with permission from the Dominant directly that sexual pleasure is granted. This does not necessarily mean that all long term or short chastity requires a lock and key.
Devices will produce a variety of reactions over time and in different situations. It can be fun for the Dominant to observe and encourage the struggle when the submissive becomes aroused while physically locked in a device restricting physical pleasure.
Benefits and Risks:
The benefits of chastity typically include increased focus and concentration on either personal goals and discipline, and shared goals and the needs of the Dominant in the case of Power Exchange. There are some misconceptions about the risks of chastity, linked to long term abstinence and missed physical indicators of health problems, being aware of these risks is enough to practice chastity safely.
The human body continues its reproductive cycles with or without sexual release, and it also continues to cycle through emotional reactions to chemical changes in the body. Often submissives will complain about the inability to please themselves as these changes occur and this is perhaps the biggest challenge and should be monitored and communicated regularly.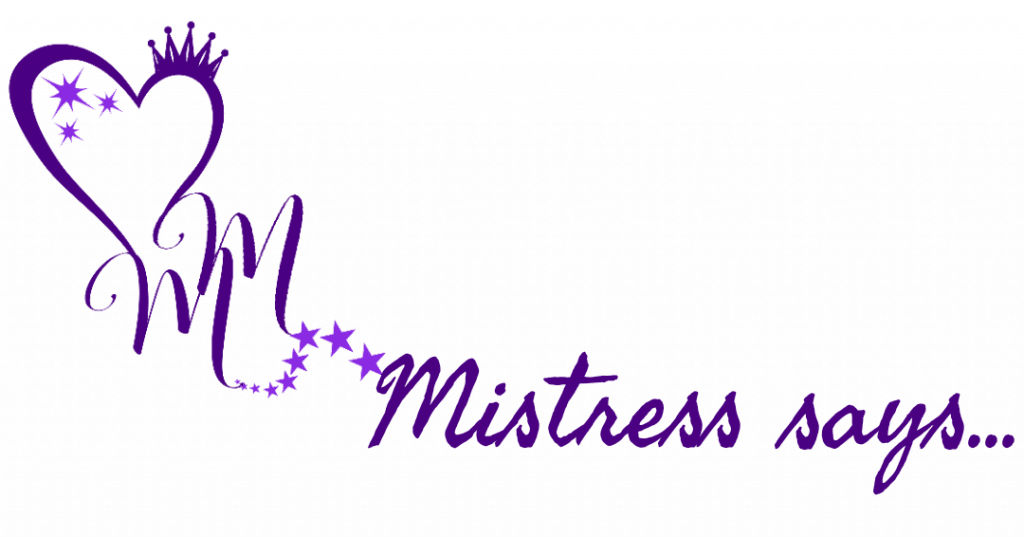 Chastity is not simply the practice of abstinence, it requires persistent and sometimes increased focus on a subs needs.
Keep a sub motivated with teasing them, arousal will increase naturally at first but will wain without outside influence.
For males, the practice of prostate milking can help ensure consistent flow of sexual fluids.
Nocturnal erections will occur for males until they become conditioned against it when locked in cages.
---
Acknowledgments: This article would never have been possible if it wasn't for the hard work and dedication of cupcake. I will be forever grateful. – https://fetlife.com/users/1421507